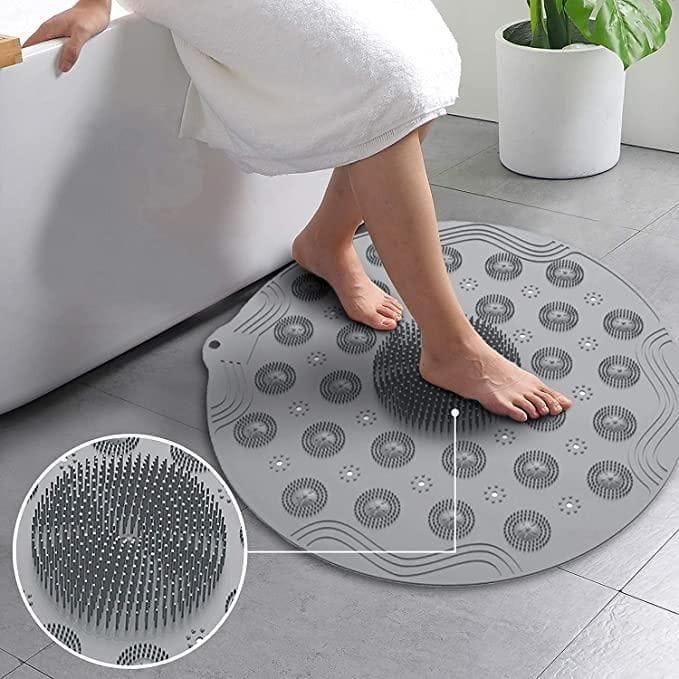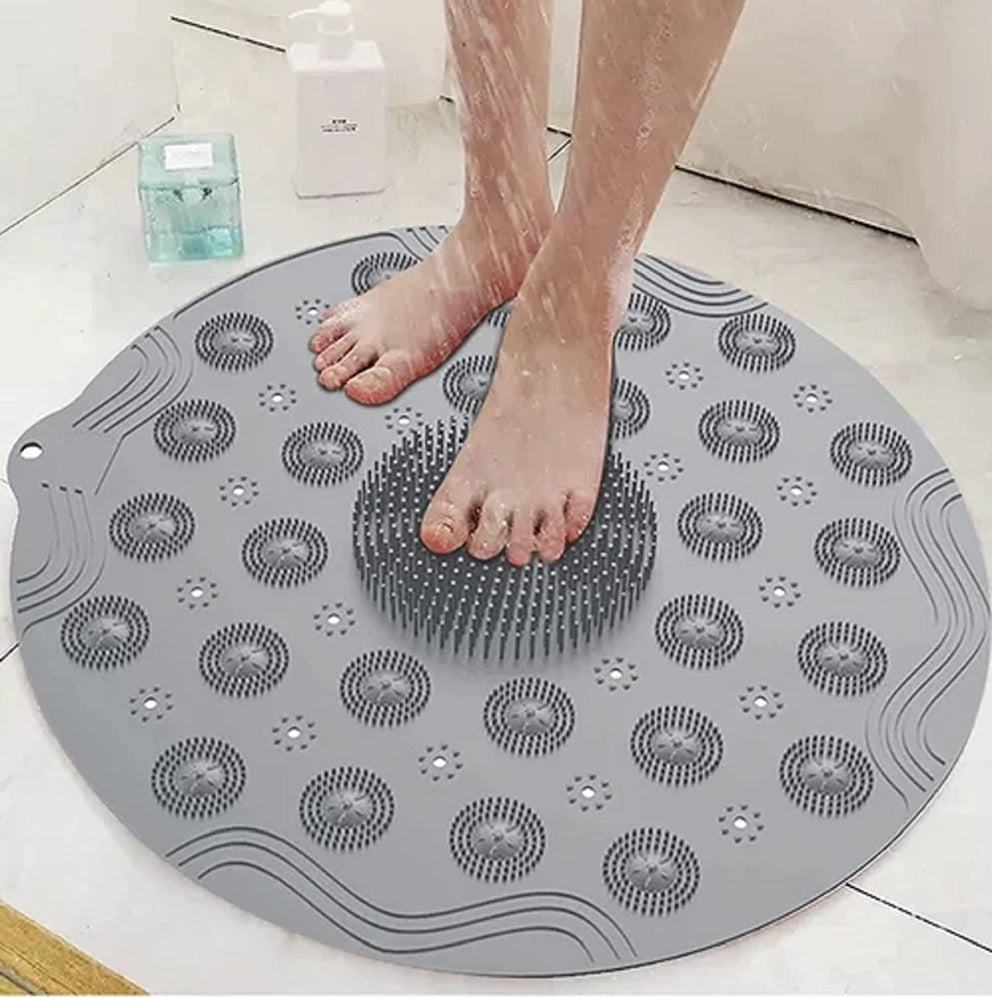 (Buy 1 Get 1 Free)...
Rs. 799.00
Rs. 1,299.00
Forget Those Scary Slipping, The Only Safety Mat You Need Nowadays, more smoother tiles are in our bathroom. But these are very dangerous for you, especially for old age persons. They need better protection from slipping. Our Anti-Slip Mat provides that safety. ORDER NOW ⭐⭐⭐⭐⭐ "I bought this to use in shower area coz it's usually slippery there...its been a month now n.m.using it. Quality is very good, stable n firm, does not move in water or hold water. Very useful recommend buying" - Arpita No Chance Of Slipping In Bathroom: Our Anti-Slip Mat is specially designed to protect you from slippery bathroom. The strong suction base grabs the mat securely to the wet, slippery surfaces without slipping. Now you can enjoy a bath without any fear. Great for children, seniors and those with balance issues. Foot Massage Every day: Imagine getting a foot massage every day, so relaxing right! Super soft silicone bristles of the mat give you that soothing foot massage to relieve your fatigue and exfoliation treatment. You can even attach it to the wall to massage your back. Protection + Foot massage is the perfect bath experience. Super Soft Silicone Material: The super-soft silicone makes a nice cushion for your feet when you're taking a long bath. It is exceptionally durable, non-toxic, and flexible. Reusable: You can reuse it countless times. Just clean it by removing oil and soap buildup to get a new and fresh appearance. The mat is washable in cold water and with a mild detergent. ⭐⭐⭐⭐⭐ "Love the quality and texture. Anti-slip mat, best when used in the bathroom to safeguard yourself from slippery platform. My old aunt and my nephew slipped in the bathroom several times. Its a savour for us" - Somnath Why You Will Buy It?  Safety from slippery bathroom, toilet and kitchen  Get a body massage & enjoy the shower  Good for blood circulation & exfoliation  Reusable Silicone Material  Must for older people Product Information: Size: 46x46 cm Material: Super Soft Silicone Shape: Round Package: 1 x Anti-slip Mat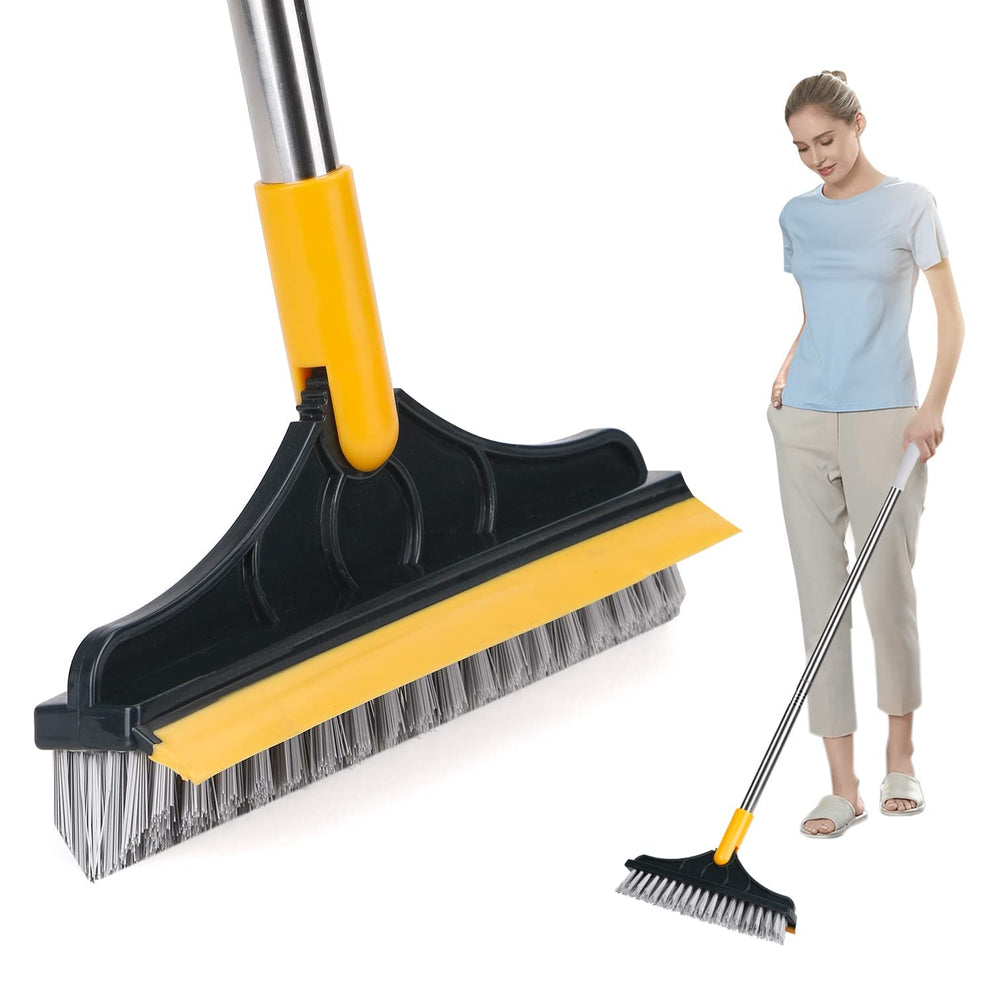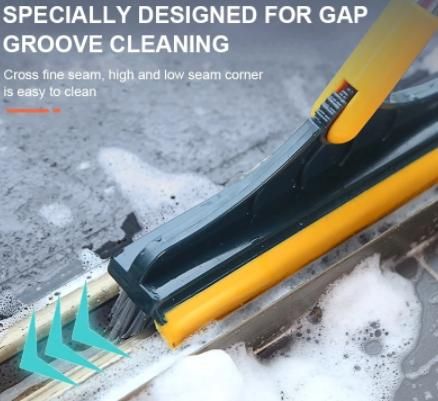 2 In 1 Long Handle...
Rs. 699.00
Rs. 999.00
Using An Ordinary Brush For Cleaning Chores Turn things around with our 2-In-1 Cleaning Brush! V-shape Bristles Tile grout brush,easily through the grout lines(corners, tight spots, etc.) that makes cleaning hard-to-reach spots a piece of cake. Brush & Scraper You can use the back of the scraper bar to scrub after sweep your floor. Line-shaped bristles, easy to brush the walls and walls. Rotatable Brush Head The floor Scrub Brush can rotate 180 degrees at the pivot joint to provide you with the best angle for all deep cleaning jobs. Efficient Stiff Bristle There are 3 layer wavy bristles effortlessly clean the dirt. These durable bristles resist bending and retain their shape over time.The brush can applied to both dry and wet cleaning.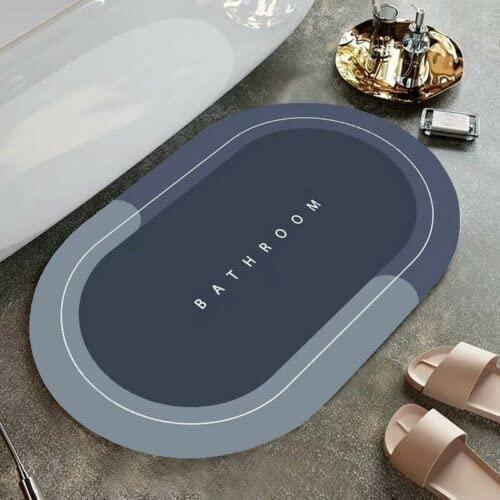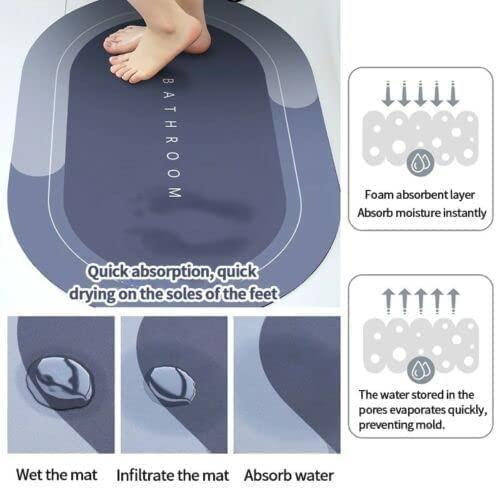 (Buy 1 Get 1 Free)...
Rs. 799.00
Rs. 1,299.00
Forget water and grease stains in your bathrooms or kitchens. This moisture-absorbent floor mat is soft and comfortable for your feet. It can be loosely wrapped and comfortable to store. Keep your home clean, warm and comfortable.   Key features: Do Not slip or crease: Our non- slip floor mats are made of PVC + soft velvet, which dries faster than regular mats. The strong, non-slip rubber sole  ensures safety and stability.  Absorbs moisture and dries quickly: Strong and fast water absorption  without accumulation. This mat can quickly absorb water and grease stains. Keep the floor clean and dry your home is clean and well Perfect for the bathroom, kitchen, bedroom, toilet, living room, etc. High quality rug: Protects the floor from dirt, water and grease. Good quality floor.   Easy to clean: The mat is grease resistant and absorbs water quickly. Cleans quickly and easily with a brush or sponge.
Exchange Available
Within 5 Days Of Delivery
FREE SHIPPING
All Over India
Can't find it?
Contact us and we'll get it!